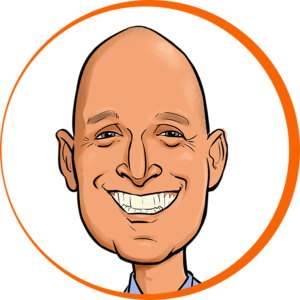 Patrick
Lotte
Google Ads Specialist
Echo Marketing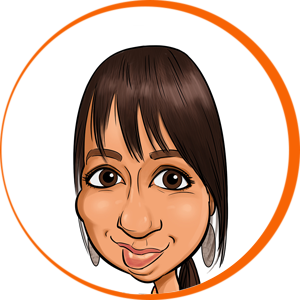 Katrin
Ziegler
Google Ads Specialist
Echo Marketing
Tom
Merkestijn
Developer
Echo Marketing
We are an international Google Ads agency with Premier Google Partner status. We run Google Ads campaigns in 5 different languages (English, Spanish, Dutch, German and French).
It started in 2008 when Patrick Lotte created his first Google Ads campaign for a massage salon in the Netherlands. After 2 weeks, the client asked if that 'Google thingy' could be turned off as they couldn't handle the incoming requests. A new hobby was born and the massage salon grew into a successful wellness retreat.
In 2013, Echo Marketing was established and became Google Partner within 3 months. Through consistent growth and delivering the best results for our clients, Echo Marketing was awarded Google Premier Partner status in 2016.
Until 2017 we had a nice office with a bar, a great coffee machine and excellent lunches. But one of the best things of being a Google Ads specialist is that you can work from anywhere in the world, as long as you have access to good internet (and coffee). So we decided to follow our heart! We cancelled our expensive office and now work remotely, from home or somewhere else in the world. Then things really took off! We positioned ourselves more internationally, optimized our processes, extended our tool set and attracted local Google Ads specialists in Germany, the United Kingdom and Spain to serve international operating clients.

Want to work with us?
The best way to get started is to schedule a strategy session with one of our consultants. You can book one right now or you can wait, but would you like to get results later rather than right now?